dear santa,
2008 has been a wonderful yet thrilling year, a year full of its ups and downs. (details of which is within your knowledge). i must say i have been pretty nice. naughty is subjective so let's not go there, shall we? but really, i have been nice. ask the people around me, i'm sure they will agree with me. since i have been pretty nice, i won't ask for much. just one little thing...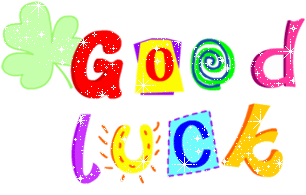 glitter-graphics.com
all i need is lots and lots of this

if i get the above, i will become like this


if i have those above,

he will buy me this
(or at least pay for the down payment)
okay, i can buy myself...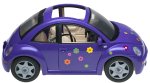 glitter-graphics.com
and/or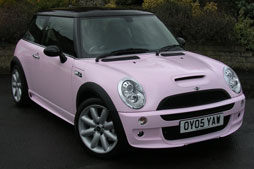 glitter-graphics.com
see, i told you i don't want much. so santa, do you think you can fulfill this one little wish of mine? if you could, i would like to thank you in advance and i promise to be even more nicer next year.

thank you.